---
Prosser, A PRIME AE Company, was created to be a haven for creatively driven engineering, land development, architecture and construction experts. Our goal has always been, and continues to be, to bring brilliant minds together, to achieve one goal: to produce innovation and experiences that thrill, inspire and exceed both our clients' expectations, and our own.
That's exactly what we've been doing since 1984.
We are here to make the world a better place and enjoy the time we spend together doing just that.  With Prosser, a PRIME AE Company, you'll find a culture that promotes big-picture thinking, backed with proven internal processes that ensure we don't lose sight of the details and regulations that ultimately determine a project's level of success.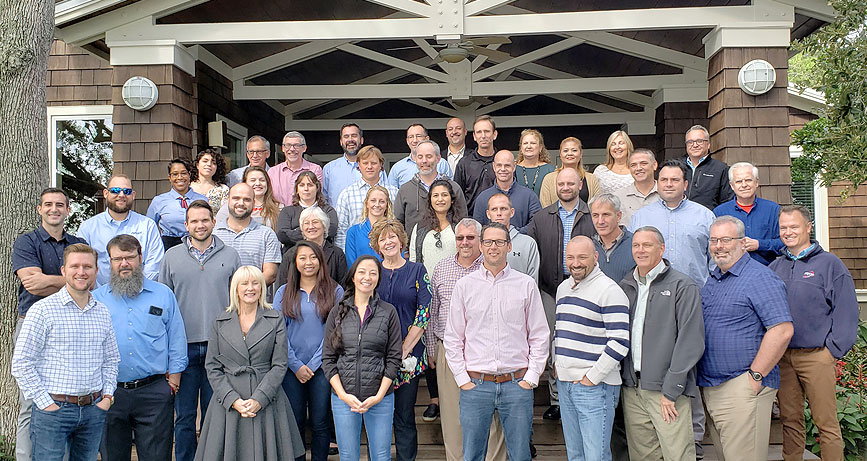 Prosser professionals include an accomplished mix of:
Land Planners
Architects
Landscape Architects
Environmental Designers
Corporate Consultants
Civil and Transportation Engineers
Construction Management Experts
Our Core Values
Prosser believes in and delivers:
Creative Thinking
Collaborative Partnerships
Reliable Service
Honest Stewardship
Expert Delivery